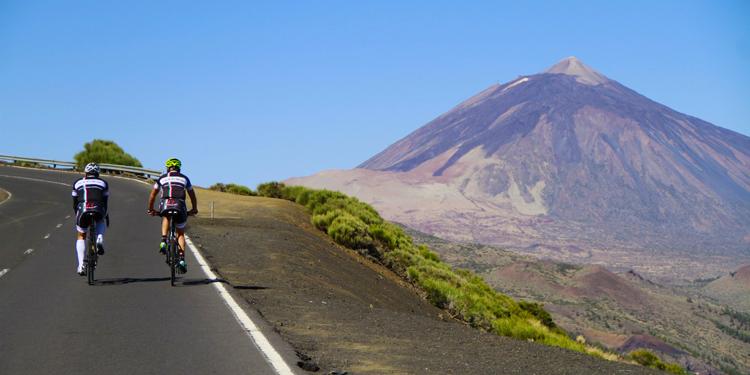 This June 22 is celebrated one of the most popular feasts in the north of the island of Tenerife, the feast of Corpus Christi.
Corpus Christi is celebrated in the town of La Orotava between the months of May and June. During the holidays, tapestries with flowers are created through the streets that are near the town hall. The main carpet is located in the square of the town hall and occupies the whole surface of the square and is made with volcanic sands of all colors, brought directly from the Teide National Park.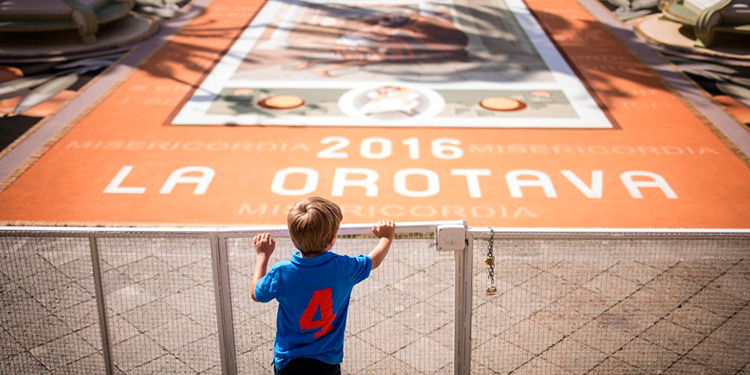 This feast is celebrated in La Orotava from its origins as a population, but took on greater relevance after 1847 when the Monteverde family, under the inspiration of Leonor del Castillo, made a carpet of flowers to celebrate the Corpus Anda,s passage in front of their Private house.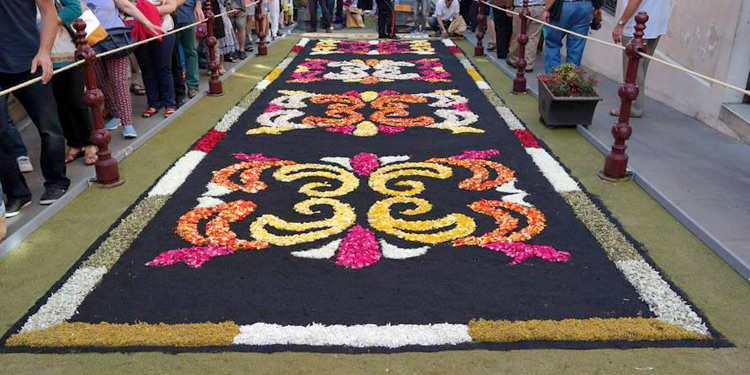 Nowadays, it is the Association of carpets, the organization that watches over the conservation and diffusion of flower carpets. And only they have permission to approach the National Park of El Teide and acquire the different lands that color the works of art.
Corpus Christi is also celebrated in other places of the island as in La Laguna and Santa Cruz with the making of carpets in the main streets. But undoubtedly, because of national importance, size and beauty, La Orotava has no competition.
If you want to know more about these feasts and meet them in person, you can visit our website and get informed about our excursion. Discover Tenerife with Viajes Teide.