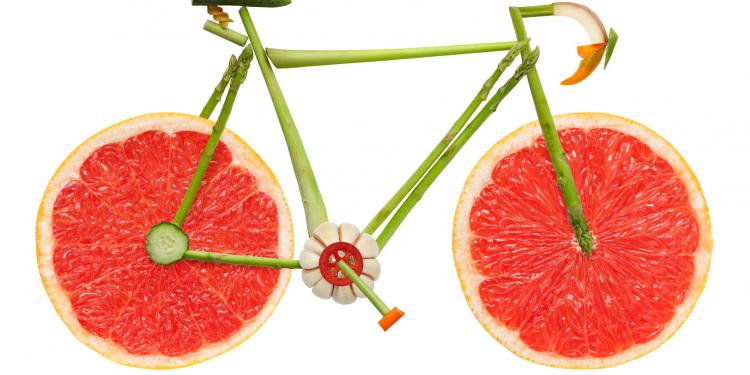 In Tenerife,February is the month of Carnival, it is only beaten by Rio de Janeiro as the top world destination for celebrating Carnival, ….do you know why? The whole island is getting ready to celebrate this party, the streets are fill up with masks and confeti, during day and night, lights and colors that create a unique and festive atmosphere.
Carnival is celebrated in the streets, created and enjoyed by amateur people who are all the year round waiting for this moment. During these weeks there is a busy programme filled with competitions between different kinds of Carnival groups, bands, schools dance, "murgas", "rondallas", "comparsas", fancy dress competitions and a parade of Antique cars. Carnival reaches a climax on carnival Tuesday with the largest parade. Enjoy the day with all the shows with an unbeatable climate and maximum security!
During several weeks Tenerife turns to colors and party, Carnival is celebrated in every town and village on the island, but the most spectacular carnival celebrations are to be found in Santa Cruz.
Our carnival is considered the second most popular and internationally known carnival, after the one held in Rio de Janeiro and Venecia. During this time international tourism in the island significantly increases, no one should miss this spectacle. But what makes this carnival different from others?
The weather: the festival is held in the winter but this must not be an impediment for the people and their flimsy costumes. In Tenerife´s climate is very nice during the Winter time, 23ºC degrees is our average annual temperature.
The safety: every year the island is visited by more than 200.000 people during the carnival but the crime rate is low. Because of that we can safely say that this carnival is safe.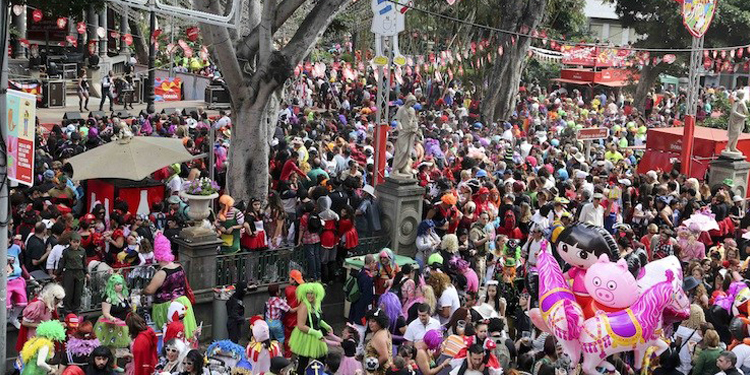 The Queen´s election Gala: each year we celebrate the Queen´s election where around twenty ladies parade with beautiful dresses in grand and imaginative clothes to become "The Carnival Queen". These costumes weigh more than 200 kilos, with highs of five meters high, decorated with feathers, fabrics of all types of sparkle and textures.
Carnival Parade: the parade is a great show where you can see all the carnival groups, bands and dancers shools: Carnival Troup, fancy dresses competitions, people masquerade as famous people (Charlie Chaplin, Fidel Castro, Cantinflas,... ).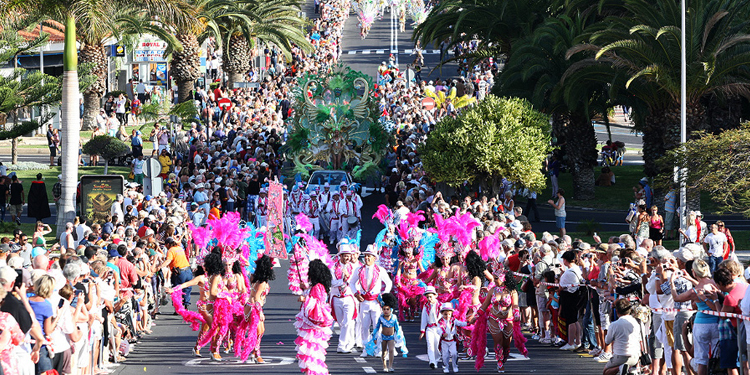 Participation: everyone is disguised and competes for the most original costume. The most important thing is to be original and have fun. It is a carnival suitable for all audiences from children to the older people that can be enjoyed in the streets of the carnival atmosphere.
The Murgas (Carnival Troups): are one of the main attraction of the Tenerife carnival. They are characterized by their colorful clothes, artistic make up, and music .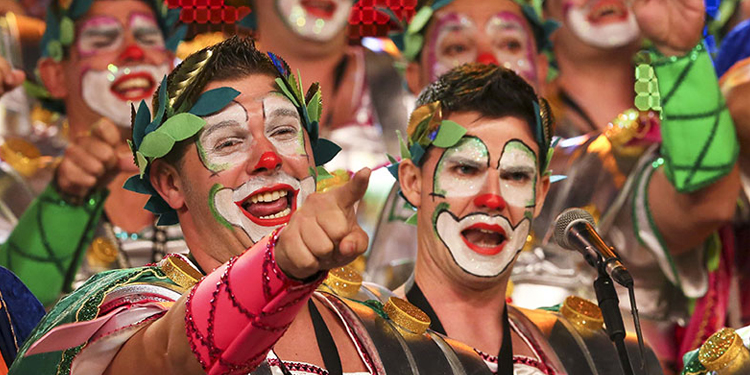 Now I believe that there can be no excuse, you have to come with us and enjoy the spectacle which is The Tenerife Carnival. If you need more information have look our website.
Have nice carnivals