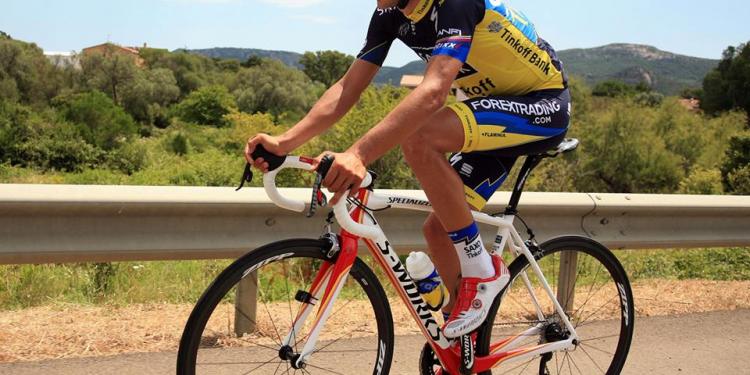 La Gomera is the second smaller island of Canary Island and It was considered a Biosphere Reserve since 2012. La Gomera hide a lot of interesting secrets and today we are going to show you.
One of them is Garajonay National Park declared a World Heritage Site in 1986. La Laurisilva (Laurel Forest) is inside of the park, one of the best-preserved. Without a doubt It is an excellent place to do excursions and enjoy the views and nature.
El Silbo Gomero (Gomera Whistle) is a language created by the Canarian aborigines.They was created for they could communicate at anydistance. La Gomera is a volcanic island and is very rugged and this kind of language is very helpful. They sayd that a news could walk all the island in less than an hour.
La Gomera is rich in pre-Hispanic traditions, for example some women still make handicrafts traditional way, how the ancestral aboriginal of North Africa did. El Baile del Tambor is an other old tradition is a ancient dance played with drums and chakaras and in their songs tell us love stories.
Los Roques (The Rocks) is another natural spectacles are in the island. They are rock formations surrounded by the La Laurisilva forest. The rock most popular is the El Roque de Agando.
La Gomera is without doubt the a great destination to discover the island of tradition and nature.