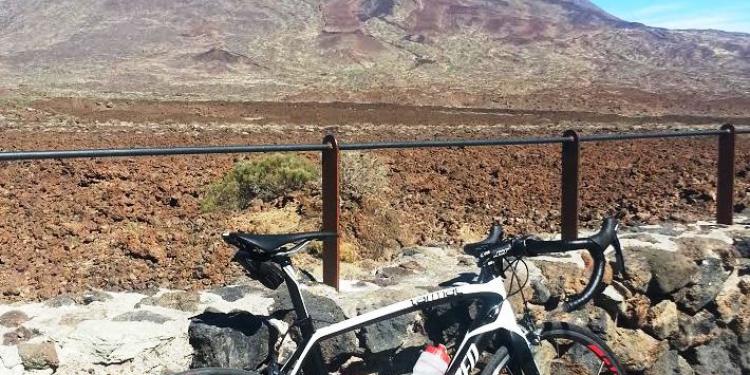 Mueca, the most popular street art festival in the Canary Islands and one of the main cultural events in the archipelago, will transform Puerto de la Cruz into a giant stage, with the public and art being the stars of the show. Theater, music , humor , clown and circus will perform at Mueca.
In the next few days will be held in Puerto de la Cruz the International Festival of Street Art.
It will be from Thursday the 12th of May till Sunday the 15th of May. The activities will run during the day and the night time. It will include theater, circus, music, dance, arts where both artists and the public will be part of it.
The most emblematic places and monuments in town such as the "Lagos Martiánez", the "Plaza del Charco" or the "Paseo de San Telmo", are converted into makeshift scenarios full of life and fun where actors, musicians, clowns and storytelling will draw the smiles of both children and adults.
This year we will have mores stages such as "Estadio del Peñón" and "la Plaza del Charco", which be called as "Ingenuty Street".
We offer transport to Puerto de la Cruz every day except Sundays from almost all the points in the south of Tenerife for just 21,00 €. The transfer will pick you up and return to your hotel, saving you from parking searching.
We hope you like this different idea we propose for the next weekend full of color, music and art.