Dia de Los Reyes in Spanish - is virtually as important as Christmas itself in Spain, especially for kids, because this morning of January 6 is the children wake up to find their presents of the kings have been left overnight.
Tradition relates that children have to write their letter to the Three Kings, saying which presents they would like them to bring. If the kids are have been good at school and at home, the kings bring all their presents for them. But if they haven´t been good the kings bring to them sweet coal.
Other tradition of this morning is El Roscon de Reyes is a sweet, donut-shaped bread (though much bigger than a donut) covered in glacier cherries and sugar. A plastic toy is buried inside the mixture, so don't dive in too quickly. He or she who finds the toy gets good luck for the next year (double the luck if they also ate the grapes on New Year's Eve!).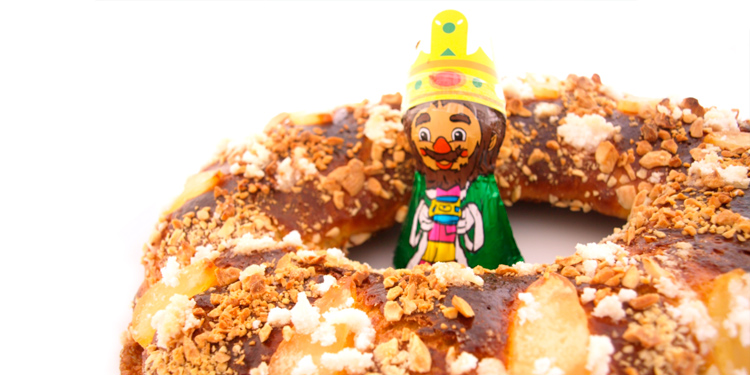 So if you are in Tenerife we invite you to discovery The Three King´s Parade in Los Cristianos that it will held today in the evening. If you want more information do not hesitate to get in touch.