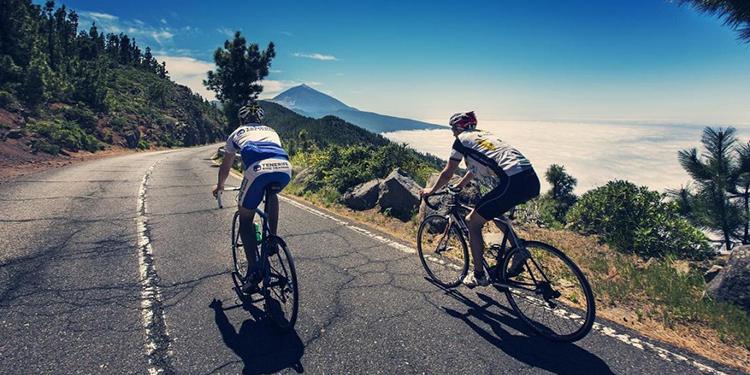 In the north area of Tenerife, surrounded by the Anaga Rural Park, insidena gully and next to the coast,takes places a homestead ehich is called Taganana.
It is a small Village framed in one of the most mysterious and incredible landscapes of the Island.
To get there, you only can Access from Santa Cruz or La Laguna, then, to cross a laurisilva forest and finally you have to go down a curved road.I can guarantee that before arriving, you will have done a lot of pictures because the landscape is amazing.
The town is very well preserved despite being one of the oldest towns in the island. In Taganana people are outside of the current bustle.
The town preserves traditional architecture and customs of the island. The church whichbis called: "Nuestra señora de las nieves",is one of the most ancient of Tenerife and hide a secret for lovers of paintings: a triptych brough from Flandes belong to XVI century.
Taganaan hide many other things. If you keep drinving next to the coast, you will find more homesteads.The first one you will find is called "Roque de las Bodegas",it is in front of a nice black sand beach.This village has a lot of restaurant, where you can try the delicious fish, typical of the area.
The next village is Almaciga in which only 20 people are living there. His settlement dates since 1536.
After Almaciga, there is El Draguillo, another small village with no more tan 100 people and it is surrounded by canarian style houses.There,you can find the spectacular beach called "Beneijo" which is an amzing black sand beach with an incredible lanscape all around.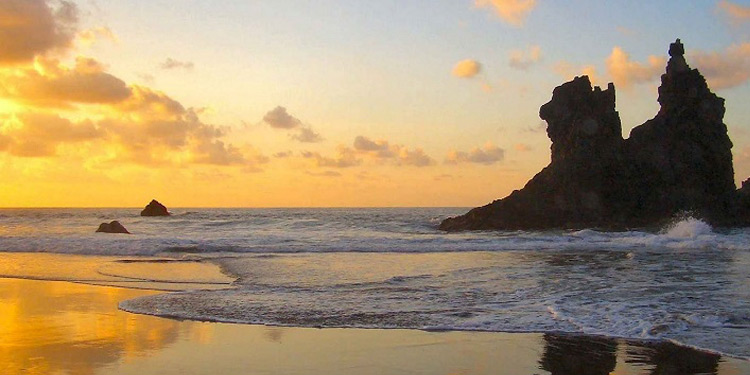 For all this, this place is a must to visit if you come to Tenerife.
If you want more information regarding Taganana or any other excursión you can visit our website.