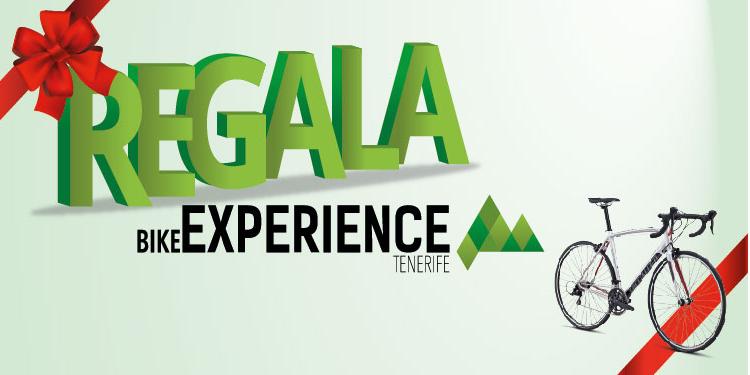 Tenerif is located in a strategic place, it is bathed by the atlantic sea, just in front of Marocco coast and the Sahara.Its weather and the wealth and quality of its waters make the island very important point in the world regarding sighting cetaceans.
Its waters are located in the south of the cold waters of the atlantic and in the north of the warm tropical waters. This location makes it posible to see the species of both places.Those with the migratory species are about 30 kind of cetaceans that are posible to see in the waters of Tenerif. This figure turns the Canary Island into one of the most diverse places in the world regarding cetaceans and the largest in Europe.
Another characteristic of the waters of Tenerif is its depth, with an average of more tan 1000 meters and that can reach about 2500meters. In these depths inhabit giant squids, which is the favourite food of sperm whales.
The most common species in these coats are: tropical pilot whales and bottlenose dolphins (bottlenose?).Both live in Canary Island and it is stimated more tan 700 specimens between the two species. We can also easily see tropical (rorquaes?)and spotted dolphins.
There are other species that are more complicated to see but can be found at certain times of the year as the killer whales or humpback whales in summer time or we can even see blue whales in Winter time.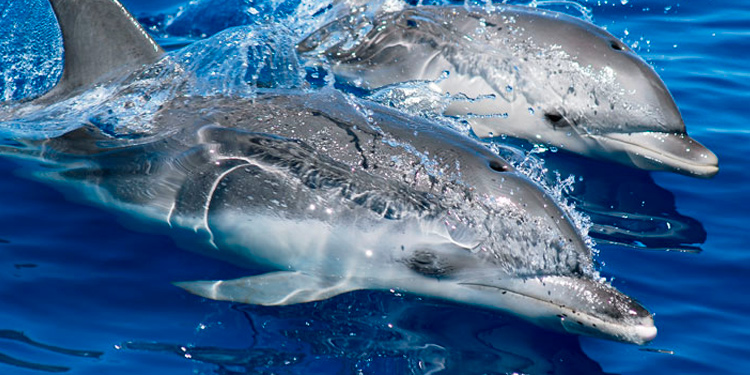 It have to be said that we can also see more fantastic animals in the water apart from the cetaceans as for example: bank of sardines, chicharros, turtles or mantas.The diversity of the canary Island waters is very wide.
The certain thing is that Tenerif has a great infrastructure oriented to the sighting of cetaceans.
The port of colon is full of boats and sailboats where you can do the excursion to see them.
If you are in the Island and you want to live an unforgettable and unique experience, please do not hesitate to contact us or visit our website to get more informarion about the excursions.